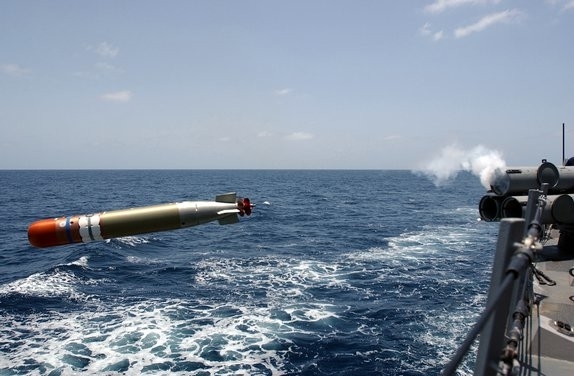 Hello Readers,
Here are the important headlines of the day with significant highlights essential for competitive exams like UPSC, SSC, IBPS PO, SBI PO, Bank Clerk and other competitive examinations.
RBI issues payment bank licence to India Post
RBI has given its nod to India Post to rollout commercial banking operations within the permissible limit stated under the licence.

Thus it makes India Post the third entity to receive payments bank permits after Paytm and Bharti Airtel.
Highlights:
India Post Payments Bank along with other payment banks can accept a deposit not amounting to more than Rs 1 lakh per individual and small businesses.

AP Singh has been appointed as the interim MD and CEO of the India Post Payment Bank.
Why Payments Banks:
The new model of banking allows mobile firms, supermarket chains and others to cater to banking requirements of individuals and small businesses. It will be set up as a differentiated bank and will confine its activities to acceptance of demand deposits, remittance services, Internet banking and other specified services.
Other Payment Banks: Paytm, Aditya Birla Nuvo, Fino Paytech, National Securities Depository, Reliance Industries Ltd and Vodafone m-pesa.
Serena Williams wins Australian Open
Serena Williams has won her record 23rd Grand Slam singles title with a 6-4, 6-4 victory over her older sister Venus in Australian Open final.
Highlights:
It was Serena's seventh win in nine all-Williams Grand Slam finals, and the first since Wimbledon in 2009.

The victory at Rod Laver Arena also ensured Serena Williams will regain the top ranking, which she lost in September after 186 straight weeks when Angelique Kerber won the U.S. Open.
India and Russia to develop PAK FA
The BrahMos supersonic cruise missiles are all set to be mounted on submarines' torpedo launchers and on Russia's fifth generation T-50 PAK FA Fighter jet.
Highlights:
The two countries are developing a Fifth Gen Fighter Aircraft (FGFA). However, the Indian version of the FGFA will have more than 40 improvements over the Russian version.

Last year, India and Russia had agreed 'in principle' to export BrahMos to the UAE, Vietnam, South Africa and Chile, as reported by TASS.
About BrahMos:
The BrahMos supersonic cruise missile is the product of Russia's Machine-Building Research and Development Consortium and India's Defense Research and Development Organization, which set up BrahMos Aerospace joint venture in 1998.
​
Federer wins Australian Open
Swiss legend Roger Federer kept his nerves to fend off 14-time grand slam champion Rafael Nadal in a pulsating summit clash to clinch the men's singles title of the Australian Open.

The Swiss maestro defeated Nadal 6-4, 3-6, 6-1, 3-6, 6-3 at Rod Laver Arena in the final match that lasted for more than two-and-a-half hours.
New test to detect signs of life on alien planets
NASA scientists have developed a new chemical assay that could aid the search for life on exoplanets by identifying the presence of amino acids, the compounds that make up proteins and building blocks of life.
Highlights:
The method is 10,000 times more sensitive than current methods employed by spacecraft like NASA's Mars Curiosity rover.

One of the key advantages of the new way of using capillary electrophoresis is that the process is relatively simple and easy to automate for liquid samples expected on ocean world missions.

It involves combining a liquid sample with a liquid reagent, followed by chemical analysis under conditions determined by the team.

By shining a laser across the mixture – a process known as laser-induced fluorescence detection – specific molecules can be observed moving at different speeds. They get separated based on how quickly they respond to electric fields. While capillary electrophoresis has been around since the early 1980s, this is the first time it has been tailored specifically to detect extraterrestrial life on an ocean world.

The researchers were able to simultaneously analyse 17 different amino acids, which they are calling "the Signature 17 standard." These amino acids were chosen for study because they are the most commonly found on Earth or elsewhere.